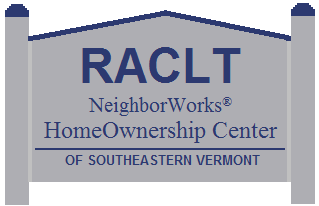 RACLT
Current Projects
Homes For Sale
Job Opportunities
Armory Square
Photo Gallery
RACLT Media Center
What's New
Low Interest Home
Repair Loans Are Available!
Contact Paul Pinsent at
(802) 885-3220 x 211
MORE INFO
***
Event Calendar
Homebuyers Workshop
June 2nd & 3rd
4:00PM – 8:00PM
Springfield, VT
MORE INFO
***
RACLT Calendar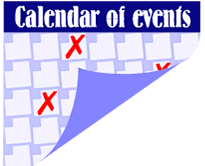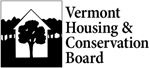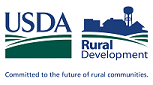 Job Opportunities at RACLT
CURRENT JOB LISTINGS
Executive Director Wanted
Rockingham Area Community Land Trust (RACLT), a nonprofit community-based organization that maximizes affordable housing opportunities for people in southeastern Vermont, is seeking an Executive Director.
RACLT's next Executive Director should be a proven leader with experience working collaboratively with funders and other partners, the ability to remain open to potential strategic changes, and proven skills in the financial management of affordable housing projects. The ideal candidate should have a strong background in affordable housing development, the ability to create a 'team' approach with staff, and strong personnel management skills. Preferred candidates will also possess experience working with non-profit boards, contract-management skills, property management experience, and strong communications skills.
Salary range low to mid $50s, depending on experience.
Please forward a brief cover letter, resume, and the names and contact information of three references to: [email protected] by May 31, 2008.
Rockingham Area Community Land Trust
90 Main Street, Suite 1
Springfield, Vermont 05156
(802) 885-3220
[email protected]