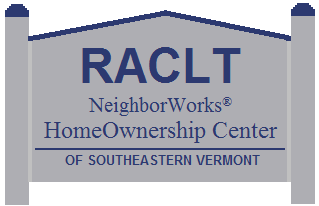 RACLT
Current Projects
Homes For Sale
Job Opportunities
Armory Square
Photo Gallery
RACLT Media Center
What's New
Low Interest Home
Repair Loans Are Available!
Contact Paul Pinsent at
(802) 885-3220 x 211
MORE INFO
***
Event Calendar
Homebuyers Workshop
June 2nd & 3rd
4:00PM – 8:00PM
Springfield, VT
MORE INFO
***
RACLT Calendar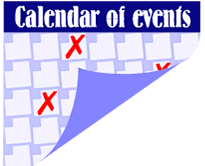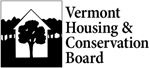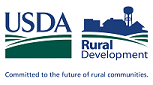 RACLT Photo Gallery
Welcome to RACLT's media center. You'll find both present and past news items covering our activities. RACLT is committed in providing our service community with affordable housing. Please check back often for the latest news.
Browse "RACLT in the News" to view the latest coverage and "Online Press Kit" for information about affordable housing, our organization and the people who contribute to its success.
If you need further information on our activities or to talk to an staff member, please email or call us at (802) 885-3220. Thanks for visiting.
Rockingham Area Community Land Trust
90 Main Street, Suite 1
Springfield, Vermont 05156
(802) 885-3220
[email protected]