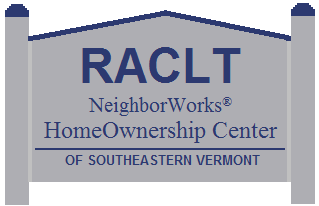 RACLT
Current Projects
Homes For Sale
Homebuyer Workshop
Foreclosure Prevention Help
Armory Square
Photo Gallery
Job Opportunities
RACLT Media Center
What's New
Low Interest Home
Repair Loans Are Available!
Contact Paul Pinsent at
(802) 885-3220 x 211
MORE INFO
***
Event Calendar
Homebuyers Workshop
June 2nd & 3rd
4:00PM – 8:00PM
Springfield, VT
MORE INFO
***
RACLT Calendar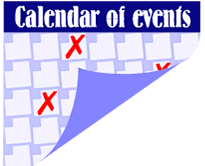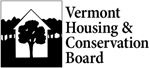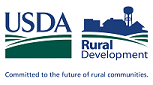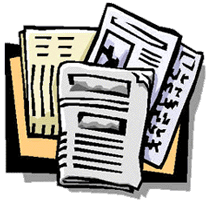 RACLT News
Homeowner Wins Big at Homebuyer Celebration
On March 26th Rockingham Area Community Land Trust's NeighborWorks® HomeOwnership Center of Southeastern Vermont celebrated the successes of this past year's first-time homebuyers. Sixty-five families were assisted in 2007 by the homeownership center through education counseling and financial assistance. Homeowners at the event shared their stories and expressed their positive experiences with the homeownership center. The new homeowners enjoyed refreshments and conversation as they awaited the annual $500 cash prize drawing sponsored by RACLT.
Bruce Whitney, HomeOwnership Center Director, and Donna Allen, RACLT Board President facilitated a feedback session with the audience. The homeowners strongly felt the homeownership center was a valuable resource for both pre-purchase and post-purchase homeownership. They were particularly grateful for the personal support and encouragement provided by the counseling staff. Moreover, Jennifer and Justin Bell expressed the homeownership center needed to continue reaching out to communities so others may realize that homeownership opportunities are available.
The cash drawing concluded the celebration. Sarah Barrett, who became a new Springfield homeowner this year, was the winner of the cash prize. Sarah Barrett came to RACLT after talking with a local bank about the possibility of buying her own home. She is a single mother of a young son and wanted to be able to provide him with a safe place to live and play outside the apartment setting. She attended the Homebuyers Workshop and continued working with the counselors at RACLT for several months before finding her home. With the help of RACLT and other funding assistance, she was able to purchase and move into her home last fall. Through her job she has learned how to handle maintenance issues herself and has been able to repair the small items that come with owning your own home. Now that she is in the house she has set several goals for herself and her son. Being the winner of the $500 annual prize at the Homebuyers Celebration on Wednesday, March 26th, Sarah said that she is able to realize one of her goals a little sooner than she expected.
Rockingham Area Community Land Trust received generous donations from the following businesses for the homebuyer celebration drawing: Athens Pizza, Jasinski's Park St. Market, Radio Shack, TD Bank North, Young's Furniture and Connecticut River Bank.
Released: April 2, 2008
Rockingham Area Community Land Trust
90 Main Street, Suite 1
Springfield, Vermont 05156
(802) 885-3220
[email protected]

Mesothelioma